Position
---
External Bursar 2022
Details
---
Location: ZA
Date:  01-Jul-2021
Reference:  110609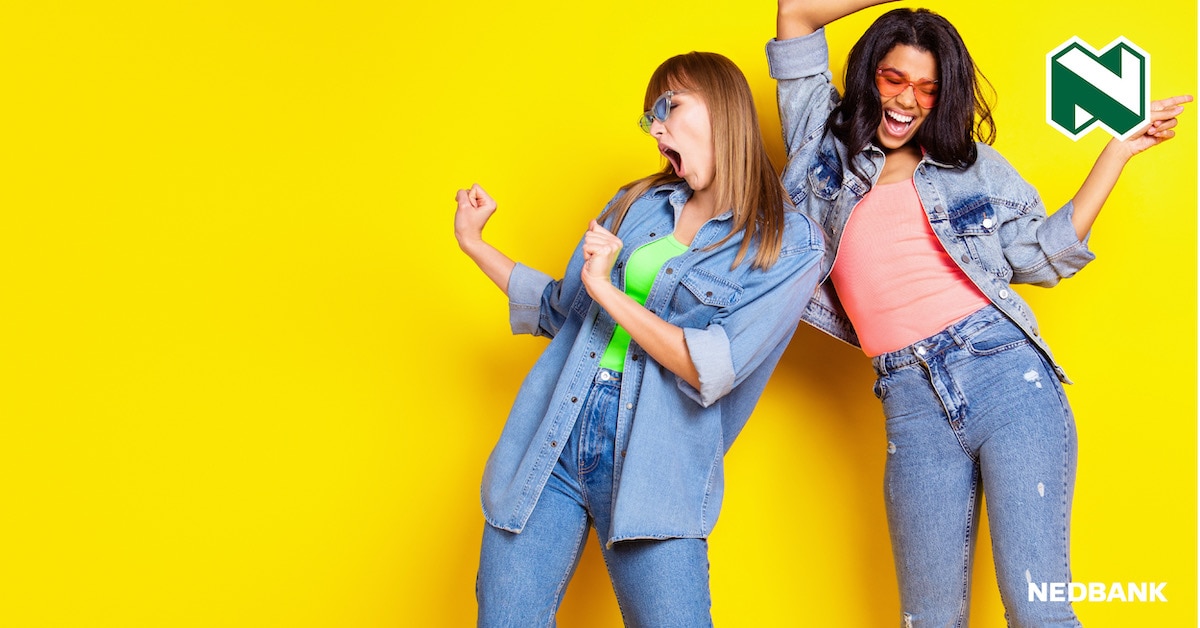 Are you interested in applying for the 2022 Nedbank External Bursary programme?
We fund successful bursar's studies for undergraduate degrees or diplomas at a South African Public University or University of Technology in line with the approved guidelines of the Nedbank Education Trust. Bursaries are awarded to address future skill requirements in the financial sector, as well as in South Africa as a whole. In 2022, the focus of our bursary awards for new bursars will be limited to qualifications in line with Green Economy skills. Green economy skills refer to those areas of study that focus on improved human well-being and social equity, while also significantly reducing environmental risks and ecological scarcities. This includes reducing carbon emissions and pollution, increasing energy and materials efficiency and enhancing natural capital. The Green Economy promotes a triple bottom line: sustaining and advancing economic, environmental and social well-being.
The minimum entry criteria are:
South African citizenship
Proven financial need
A minimum academic average of 65% in the year of application, i.e. Grade 12 or university level
A minimum academic average of 65% for the subjects you're planning to study at university
The study of pure Mathematics (Core) in High school. Unfortunately, applicants with Maths Literacy will not be considered
Applicants must have successfully obtained admission approval to a South African Public University or University of Technology for the undergraduate qualification you are planning to study
The qualification to be undertaken or currently studying must in line with the Nedbank Educational Trust
Should you require further assistance, please contact the Nedbank Bursary Team on [email protected]
If you can't find the job you're looking for, activate job alerts to be one of the first to know when new positions open up.