DENTAL ASSISTANT & RECEPTIONIST | CENTURION, PRETORIA
South AfricaGautengPretoria
ZAR 13000 – 15000 Monthly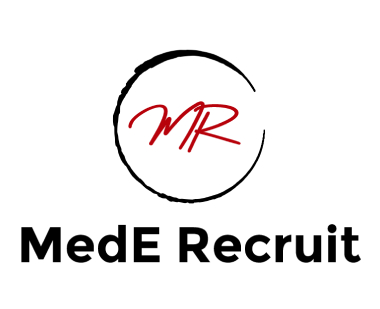 Company
MedE Recruit
Contact
DENTAL ASSISTANT & RECEPTIONIST | CENTURION, PRETORIA
Closing Date: 2021-09-01
Job Type: Permanent
Job Level: Skilled
Experience: Between 3 – 5 Years
EE/AA: No
Summary
FULL-TIME DENTAL ASSISTANT & RECEPTIONIST | CENTURION
HPCSA Registered Dental Assistant Required for a Practice in Centurion, Gauteng. This position requires an individual who is also comfortable and able to work in a reception role. In addition, you must have excellent dental assisting, communication, and patient care abilities.
Elixir Software experience will be an advantage.
Salary R 13 000 – R15 000 (Depending on experience)
Hours:  Monday – Friday 8:00 – 17:00.  You will be expected to work some Saturdays.  Time off will be given for Saturdays worked. 
Description
Dental Assistant Duties
Reception and Administration Duties
Minimum Requirements
HPCSA Registered Dental Assistant
Elixir Computer Experience will be an advantage
Dental Reception/Admin Experience Essential
Reliable Transport
Idealweb (Pty) Ltd