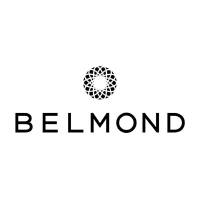 Laundry Attendant
Belmond Hotels
Job description
At the Mount Nelson Hotel, we are passionate about offering our guests gracious hospitality in every aspect of their stay with us. We are equally ardent about service excellence from our front of house as well as our back of house staff. We are fully aware of the importance of the role that each and every staff member plays in ensuring the happiness and wellbeing of our guests, and in creating a truly memorable stay for them.
We like to believe that our staff shares in this passion and as such, we look for people who are eager to learn, grow and develop, and who are committed to the role they play within the team. Teamwork, combined with genuine warmth, care and enthusiasm makes all the difference to our guests' experience. It is these aspects that make them return again and ensure the success of our business.
We are looking for a Laundry Attendant to join our team, on a fixed term contract.