Forklift Driver / General Worker
South Africa, Eastern Cape, Port Elizabeth
ZAR 7000 – 9000 Monthly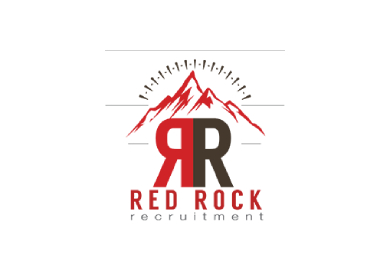 Forklift Driver / General Worker
Closing Date: 2021-11-08
Job Type: Permanent
Job Level: Skilled
Experience: Between 3 – 5 Years
EE/AA: No
Summary
Our client in Port Elizabeth is looking to employ a forklift driver, that can also function as a general worker at their warehouse facility.
Description
The right candidate will have experience in the following areas:
Forklift Driving of all sorts of cargo
Must be able to lift pallets, coils, sling bangs for example.
Must know how a loading ramp works
Basic admin skills are required – filling in container numbers and stock take.
Minimum Requirements
The following minimum skills are a requirement:
Must have a valid forklift license
At least 3 years experience in this environment or similar
Clear Credit and Criminal Record