Job Details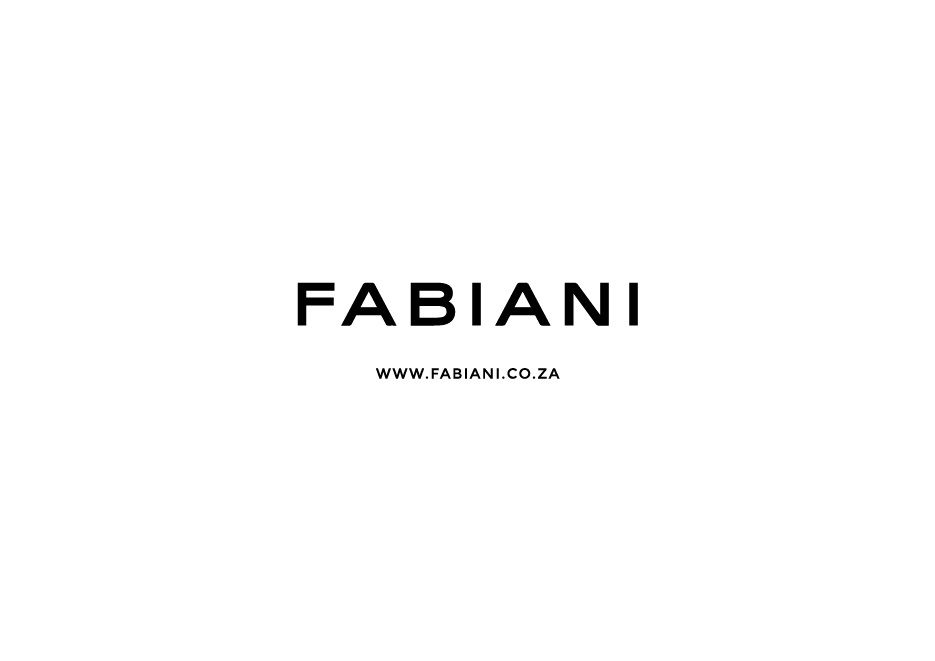 Sales Associate Learnership – Fabiani Menlyn – Pretoria
Job ID: 10187
Position Type: Full-Time
Job Function: Retail Stores
Workplace Type: Stores
Division: Markham
Province: Gauteng
Location: Pretoria East
Suburb: Menlyn (Pretoria)
Position Description:
RETAIL LEARNERSHIP OPPORTUNITIES!! Are you looking for an exciting career in retail? Would you like to be part of a leading fashion lifestyle retailer and join one of TFG's fabulous brands?
We offer a 12 month Learnership programme where you will attend classroom-based training combined with practical on-the-job work experience to obtain a nationally-recognised qualification in Retail Operations. During this time, you will be based in one of our TFG stores as a Sales Associate and be exposed to the on-the-go world of retail and fast fashion.
In addition to a qualification combined with relevant work experience, you'll also gain business, personal and technical retail skills you can use across the business and throughout your career journey.
Sales Associates will be required to:
Attend all classroom-based learning activities
Meet all the requirements for the successful completion of the Retail Operations certificate
Be an active and contributing member of the store team, which includes customer service, sales, product management, and professional service
To apply for this opportunity, you need the following:
Matric with English and Maths/Maths Literacy
Be unemployed
A positive attitude and a passion for retail
Commitment to spending 12 months on the Learnership programme with TFG
A strong work ethic
A passion for customer-service
Ability to work flexible hours including shifts / weekends
Be a South African Citizen
Should not be currently studying – full/part time
Between the ages of 18 and 29
If you are interested in this learning opportunity apply now!

Please attach a copy of your ID and matric certificate when sending your application.
Interested candidates meeting our minimum requirements will be invited to attend one of TFG's Recruitment events to determine suitability for the role. Please note that your application will serve as a pipeline for Sales Associate Learnership
vacancies.

Preference will be given, but not limited to candidates from designated groups in terms of the Employment Equity Act.